Professional
Licensed
Optician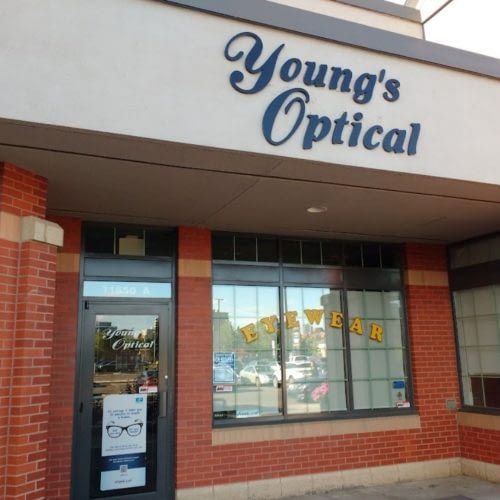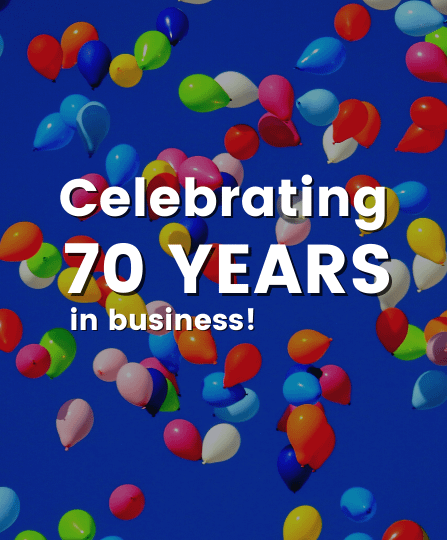 We offer a variety of high quality lens options! Which one is best for you? When you come to Young's Optical, we spend time chatting with you about your lifestyle: 
How much time do you spend on devices? What are your hobbies? Do you read a lot? These questions help us determine which of these options is best for your unique needs.
An Optician You Can Trust
For your safety, we are requesting that everyone book an appointment and only bring a maximum of 1 family member (from the same household) to your appointment. This way, if you wish to remove your mask to try on your glasses, you won't feel uncomfortable trying to navigate around and distance yourself from other customers.
I'll be masked and maintaining an appropriate distance throughout your visit, but I do love to shop and I'm excited to help you find some glasses you'll love!